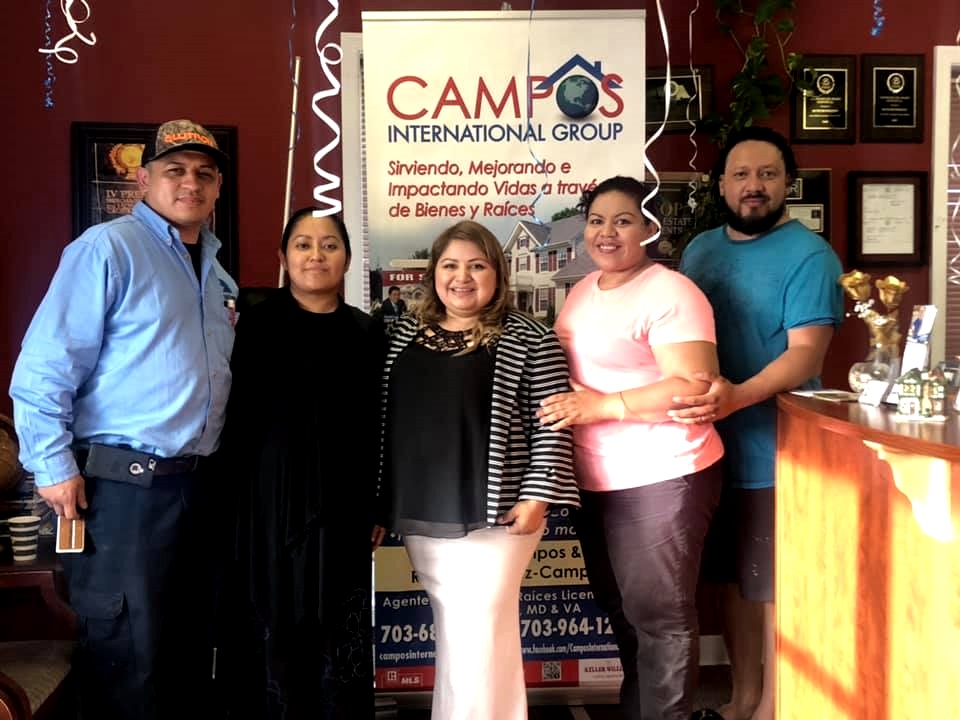 Nothing brings us more joy than sharing with our friends.
We invited our clients to visit us in our offices in Manassas, VA last Tuesday to share some snacks and talk.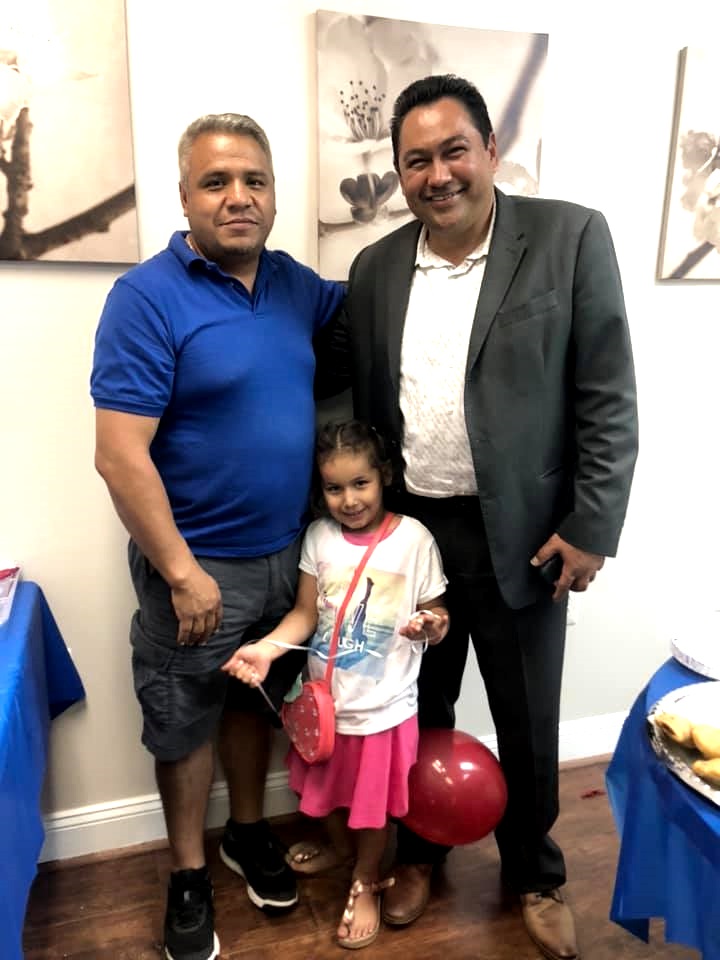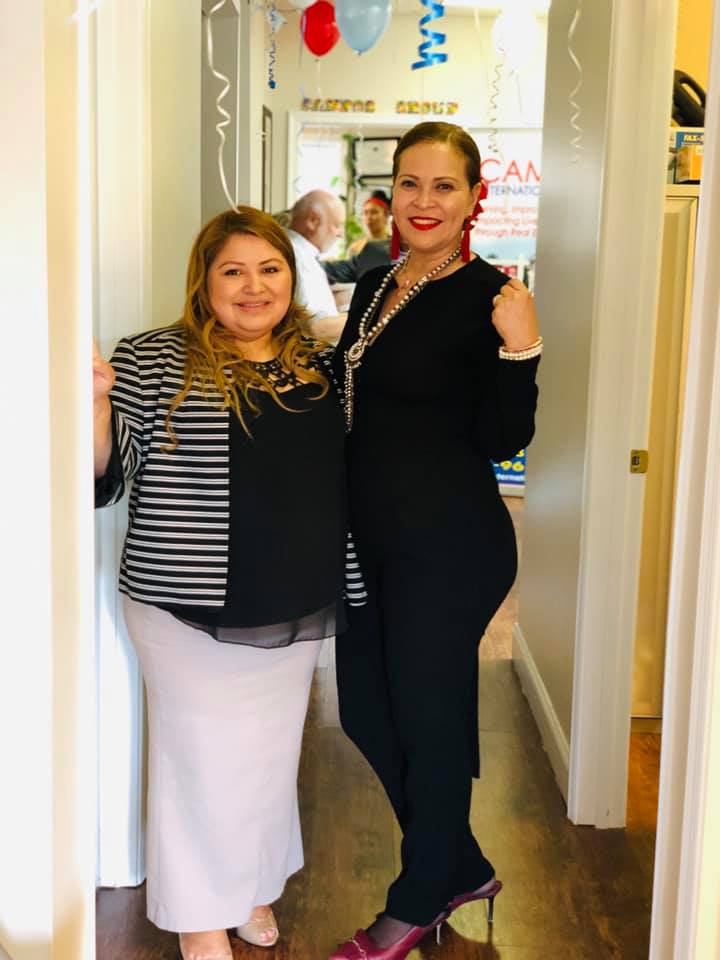 We wanted you guys to get to meet us, and know our offices, how the magic happens behind the scenes.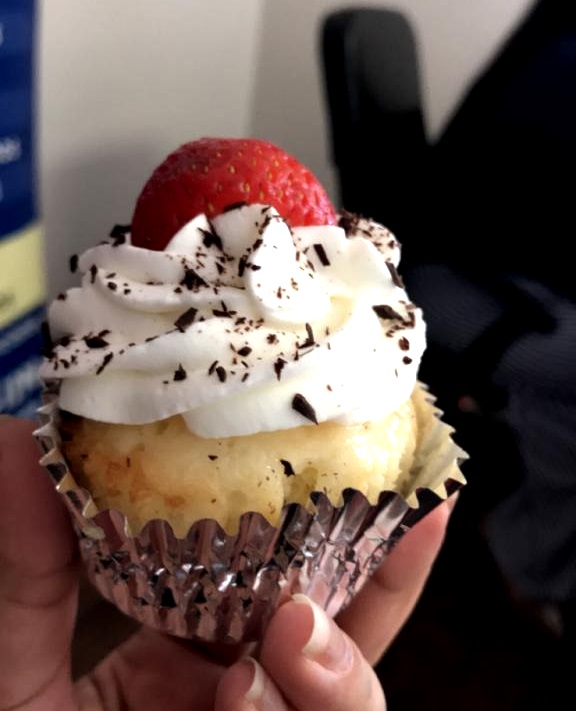 Lots of laughs, questions and answers, catching up, great food and even some raffles, we had a blast!
Thank you for sharing with us, and allowing us to work with you to make your dreams come true. We look forward to the future!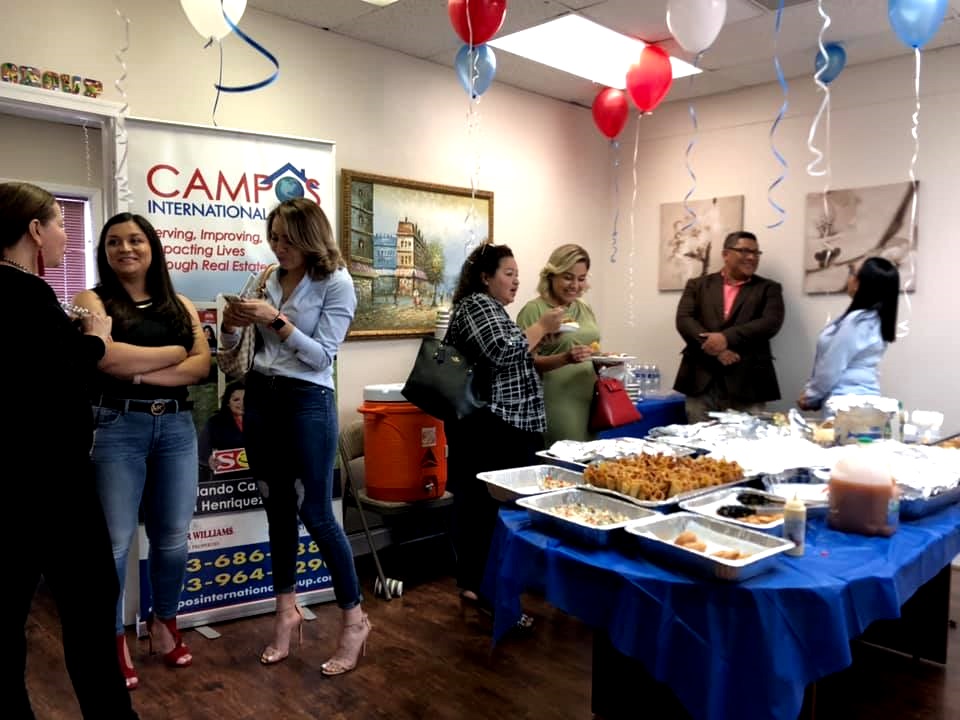 Remember, you are always welcome to visit us at:
8645 Mathis Ave.
Suite 201
Manassas, VA 20110